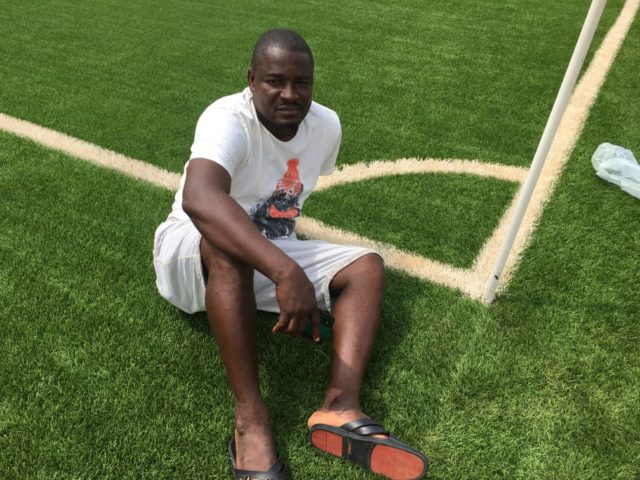 Local league players in Nigeria have continued to provide varying performances especially at the grassroots level where the desire and hunger to be professionals is really at the highest. However, questions have been raised as to the reason why sometimes players don't put maximum effort into a game and why clubs don't seem to get the best out of their players in Nigeria.
Solomon Olukoya, welfare officer of Remo Stars, who is also a veteran local league player having starred for clubs like Julius Begger, Insurance, Shooting Stars, and Gateway, in a chat with Sports247 explained the importance of welfare packages and why Remo stars is one of the best teams in Nigeria as regards players welfarism.
"It's good to have a good package for players because it brings out their best. Teams that don't pay salaries, bonuses, and the likes often don't get the best of their players," Solomon said. "Some of these players are married and have children and need money to settle financial needs, without good welfare packages you can't see their best especially with the situation of things in the country and that's why Remo Stars is one of the best in the country presently," he added.
Speaking on camping players and taking care of their feeding and not necessarily paying their wages because some administrators already feel they are doing the players a favor, Solomon Olukoya said, "it's a good development to be able to feed players 2-3 times daily when they are camped as it allows them to be able to use their money to settle other financial needs and they will certainly give their best."
The welfare officer explained that Remo Stars have always been in support of proper feeding for players in camp as well as paying their wages as it helps to bring out the best of the players.